September is here, and the sweltering heat of summer is quickly starting to wane.
In fact, just the other day, I splurged on a thick slice of Pumpkin Spice Bread at Starbucks...yum. Now I'm obsessively looking up pumpkin recipes to try out this fall.
Before going back to work, I'm going to have to start off one of our mornings with a batch of these tasty looking Pumpkin Spice Pancakes from
The Comfort of Cooking
.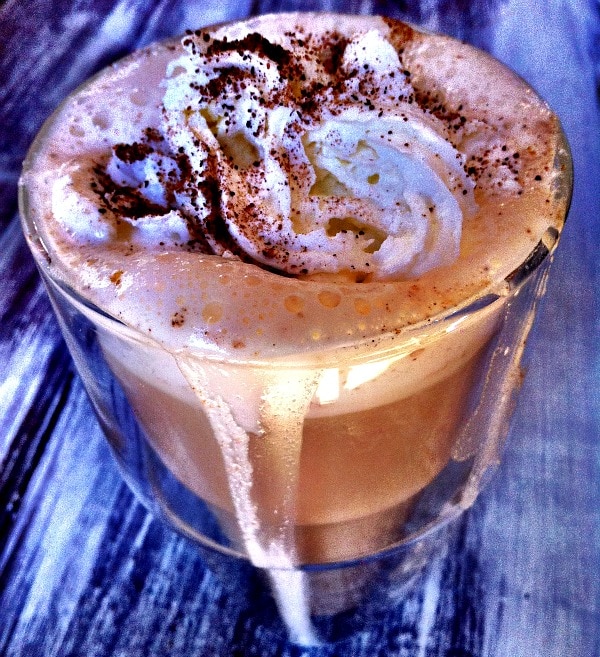 Are you one of the many who eagerly awaits Starbucks fall release of the Pumpkin Spice Latte? Save yourself a few dollars and make your own courtesy of
Recipe Girl
.
Still too hot for a latte in your area? What about making a Pumpkin Spice Smoothie? I'm definitely going to blend up this version from
Cooking with My Kids
.
Indulge a little one afternoon with Pumpkin Spice Cupcakes from
Pass the Sushi
.
Can I pretend these Pumpkin Spice Oatmeal Cookies are healthy? (Yet another fantastic recipe from
Love from the Oven
)
It looks like all attempts at a post-baby diet are going to fail for now. Help me keep the baby weight on and let me know of your favorite pumpkin spice recipes!